Customized product development & design
Support in product development – no matter in which phase. New projects, existing projects, expansion or re-design.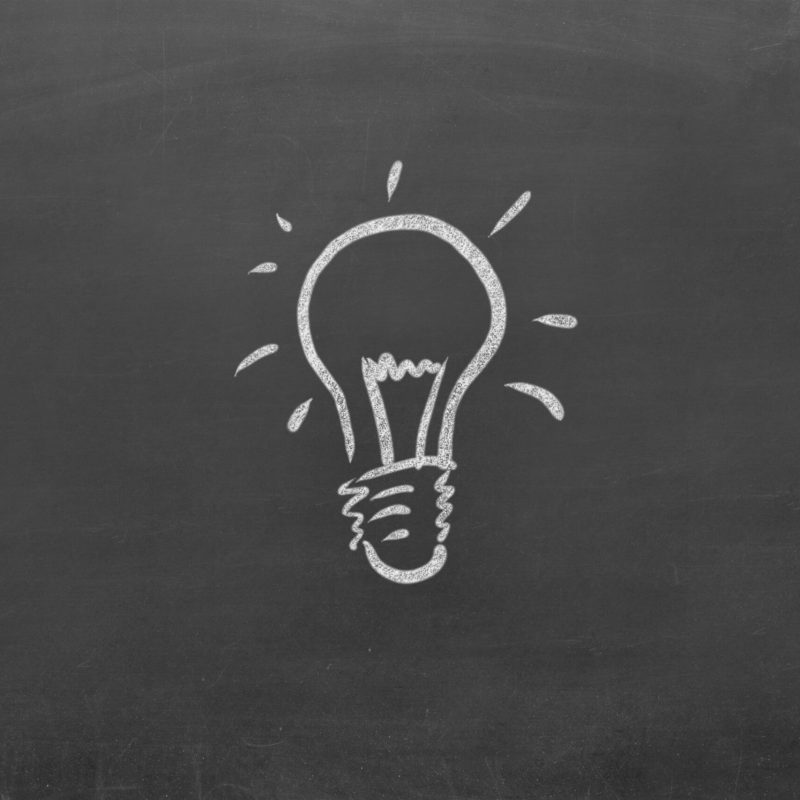 Product development from Zeichenheld
In product development, Zeichenheld provides you with targeted and needs-based support in all phases of your project. This does not only depend on technical know-how, but above all requires a lot of creativity. Through years of experience in the design environment, in product management, as well as in metal processing and series production, Zeichenheld has both strengths.
You decide whether you want Zeichenheld to take over limited subtasks within your product development process or whether you want Zeichenheld to support you in the development of entire assemblies or subsystems .
In doing so, you may be wondering what methods are used within the product phases ? The goal is to combine the creative part with the systematic part in order to achieve the best possible technical design.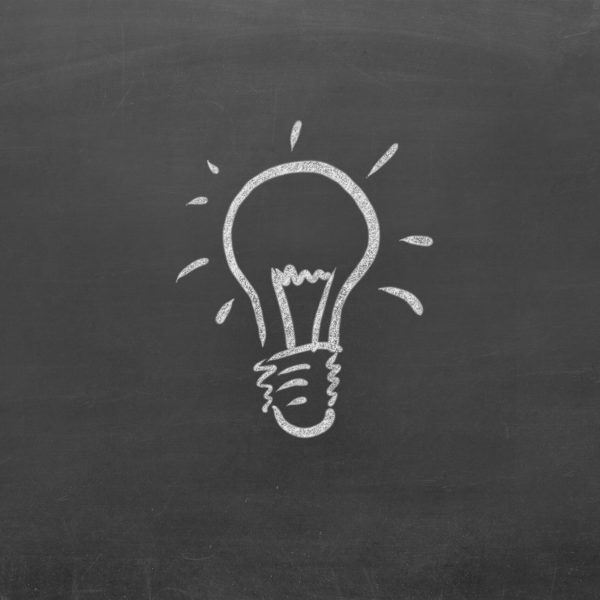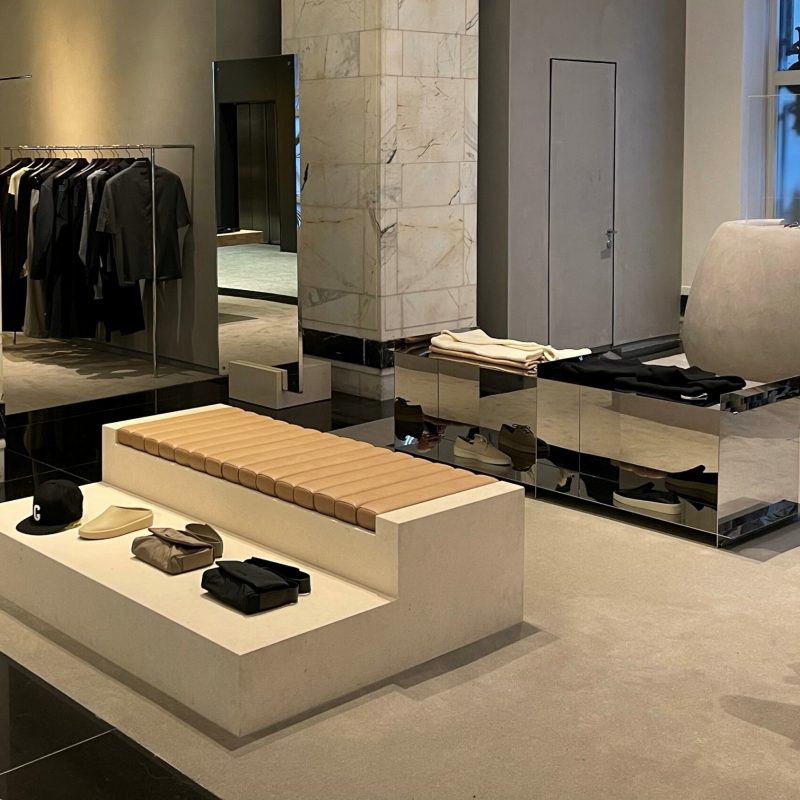 Design in focus from the start
That a good design has to be complicated in product development is often a fallacy – often a simple solution also offers the best result. But design is not just about good looks, it should be just as user-friendly, robust and durable. This is true for famous fruit as well as for home stairs, metal construction or for your specific machine parts.
But design also creates attention – and thus your company consciously increases its attractiveness. First-class design not only increases customer satisfaction, but also generates customer enthusiasm. At the same time, a message, identity and vision are transported.
For this reason, it is wise to focus on products and services that stand out from the crowd by design.
You need for the solution of your

constructive tasks

targeted support in 3D product development? Zeichenheld will be happy to provide you with an offer tailored to your needs.