Design office for your projects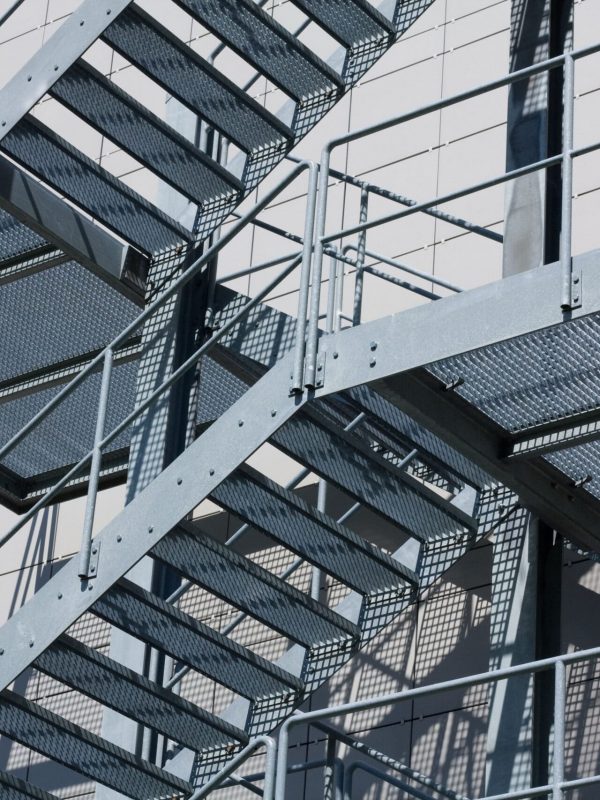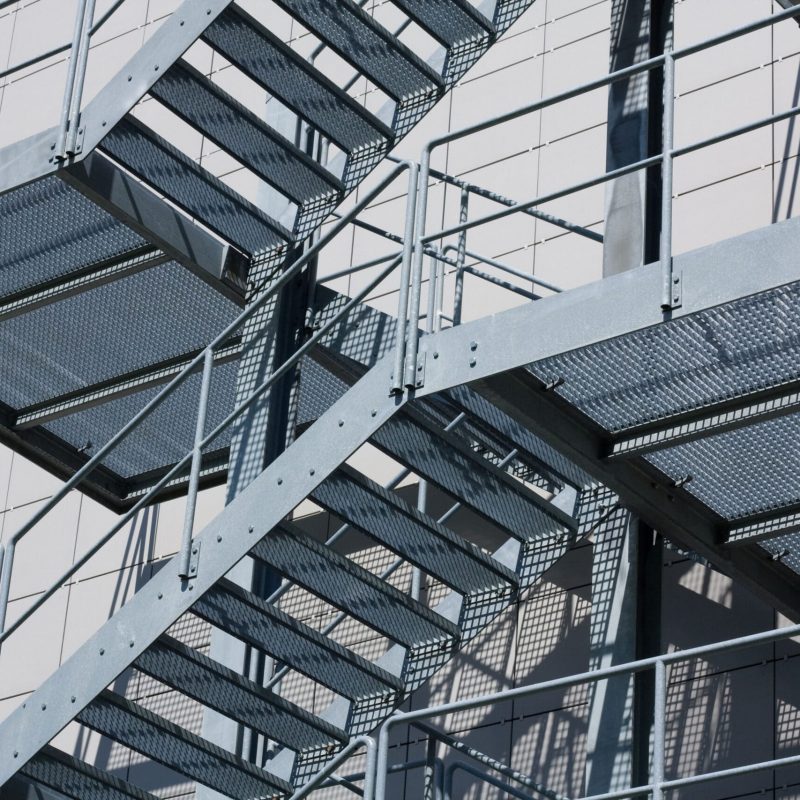 Your creative design office
Starting with the first idea up to the finally realized product or project, many processes are required, where each step should mesh with the next.
Zeichenheld is your creative and reliable design office for carrying out these decisive planning steps when it comes to realizing constructional and design tasks for you.
As a modern design service provider, Zeichenheld takes care of the construction, design as well as the drawing creation for your metal or steel construction.
Zeichenheld is also your competent problem solver for your components and assemblies in the field of mechanical engineering and plant construction .
In the

Product development

Zeichenheld supports you in every project phase – no matter if it is a new project, an existing project or an extension or re-design.
As a flexible CAD design office, Zeichenheld relies on the CAD software Autodesk Inventor Professional and is thus able to realize your design requirements and tasks in an imaginative and production-oriented manner. In addition to the design of individual parts, the construction of complex assemblies is also part of the broad range of services.
For the detection and avoidance of systematic design weaknesses, component analyses using FEM methodology are possible as a supplement. Due to continuously updated software and hardware as well as their interfaces, a cross-system data exchange and thus also a processing of non-system data is possible and guaranteed.
Design service with complete independence to product and process ensures new perspectives through Zeichenheld and thus fresh products as well as enthusiastic customers.
Design in mechanical and plant engineering
In mechanical engineering as well as plant construction, Zeichenheld offers you a service that is optimally tailored to your needs.
Machines and plants are often very complex overall systems that require a high level of technical know-how. Design, layout as well as the corresponding 3D construction require expertise, experience but also corresponding capacities for planning and realization. Not every company has sufficient resources for this in the technical departments.
Order books are often full, schedules tight, qualified personnel not always available. All of this can lead to costly delays, disgruntled customers, or competitive disadvantage. For this reason Zeichenheld offers individual and

Customized services

services to support you in the best possible way.
Another keyword here is value engineering and thus the focus on the design and manufacturing optimization of existing products and components.
External cost pressure but also simply possible savings potentials ensure that you have to remain competitive and can do so with the right design. Alternative manufacturing processes or materials always make it worthwhile to think outside the box.
No matter if you need support for a complete development project or for planned or necessary adaptations of your existing products or plants – together we will work out the perfect solution for your task.
Do you urgently need constructive or planning support, but do not yet know exactly in which project phase you can best use the support? No problem – we will work out the best possible solution together.
In addition to the final drawing creation , the design and the associated process is part of the very first step to make a drawing derivation possible at the end. What used to be painstakingly drawn by hand on a drawing board is now almost exclusively planned using modern IT technology.
The term CAD appears frequently here. CAD means "Computer Aided Design " – here, all activities and work steps are implemented digitally and computer-aided, including geometric modeling, calculation, as well as simulation. From concept development to handover to production.
The core business of Zeichenheld includes design services in metal construction, steel construction, as well as in the metalworking industry in general. In addition, the mechanical engineering and plant construction sector is also of great importance.
Customer benefit in the first place
Starting with the construction and design of individual parts, through interrelated components & assemblies to more complex partial or complete systems in the mechanical field. Zeichenheld's customers come from a wide variety of industries, such as metal construction, steel construction, mechanical engineering, plant engineering, fixture construction, sheet metal processing, store fitting, special machine construction or vehicle construction.
Zeichenheld allows you to fully concentrate on your core business . This makes your processes leaner and you faster and more efficient. As a rule, this will save you 20-30% of your valuable time. Time you can use for your business.
While you are practically implementing your current project, Zeichenheld is already planning your next one – precisely and production-ready. In the metal sector, this can be, for example, a staircase construction, a sheet metal housing or casing construction, an industrial construction or exclusive store fitting .
Changing perceptions - increasing customer enthusiasm
If you forgo these important planning steps, expensive mistakes can be the result. A forward-looking concept avoids the need for changes and thus saves time, money and hassle. In addition, an external view promotes a new perspective on your products. Fresh ideas "out of the box" unfold creative possibilities and thus also customer enthusiasm.
FAQ - Frequently asked questions