Construction & Design
for your projects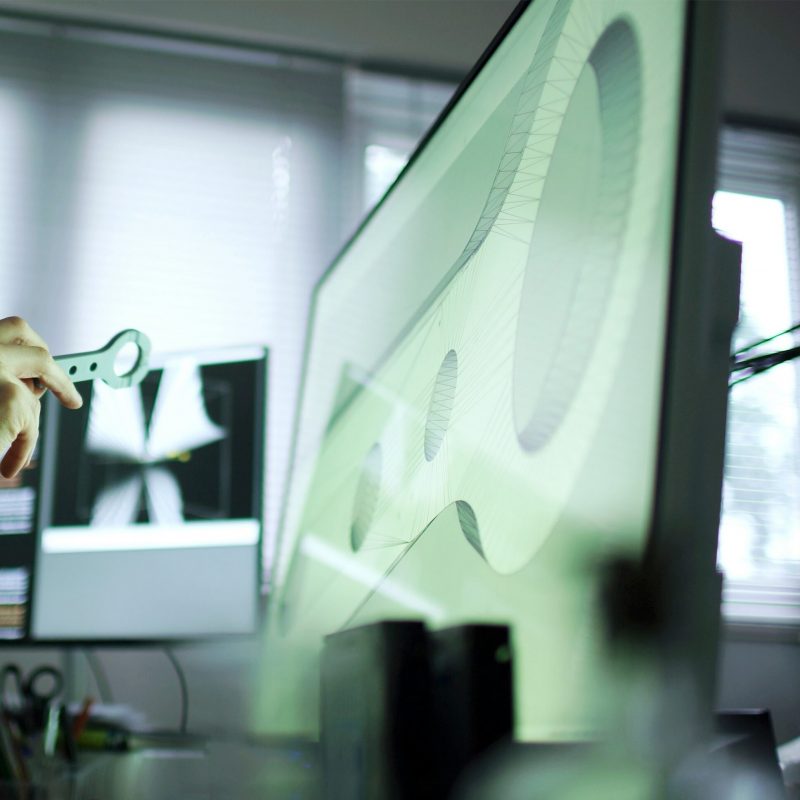 Zeichenheld is your creative design office in Münsterland and will take care of the construction, design and drawing creation for your project. As a modern and versatile construction service provider, I take on constructive and design tasks for you in the metalworking sector, in shopfitting as well as in mechanical and plant engineering.
No matter if you need an industrial construction, a sheet metal component or a complete staircase system – as a reliable regional & national service provider I enable you to fully concentrate on your core business.
Zeichenheld supports you with your capacity bottlenecks or takes over complete projects for you – by reducing your planning effort, you become faster and more efficient, saving 20-30% of your valuable time. Extra time that you can use wisely for your business.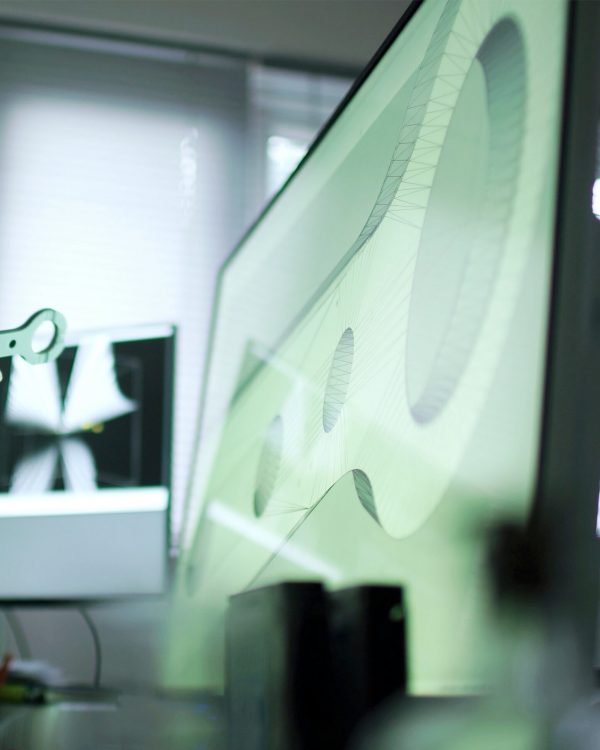 Product Development & Design
In the field of product development and design, Zeichenheld helps you in all phases of your project with the economic design as well as a sustainable design of your products or plants.
Here I can support you in taking over delimited subtasks within your product development process or in the development of new or existing subsystems and assemblies. Whether Zeichenheld is asked to assist you with a full mechanical engineering development project or with product-specific custom designs, an external view promotes new perspectives on your product and often improves the technical design.
Fresh ideas "out of the box" unfold creative potential and thus also increase your customers' enthusiasm in the long term. That's why it's wise to focus on products and services that stand out from the crowd by design.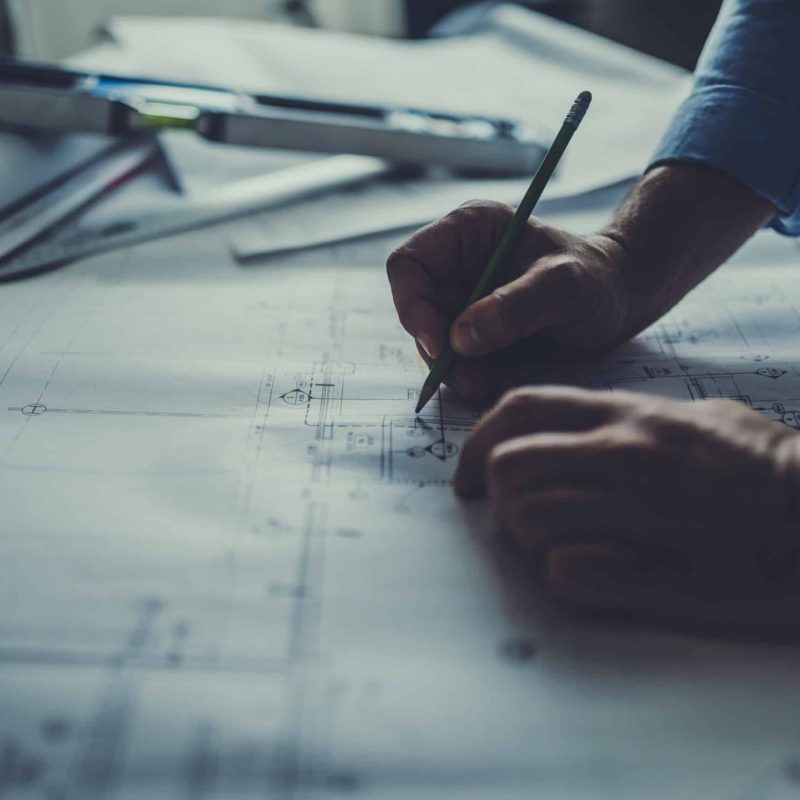 In the field of mechanical and plant engineering, but also for various other products, standard-compliant and legally compliant technical documentation such as operating instructions and declarations of conform ity are required.
Apart from this "classic" technical documentation in text form, Zeichenheld helps you as a service provider to visualize and present your products in need of explanation.
Zeichenheld creates exploded views, sketches and pictures & illustrations for you. The starting point for this – if available – can also be your own CAD data. The data created in this way is placed within an operating, assembly, repair or maintenance manual, depending on the specific requirement.
Simple and above all comprehensible instructions increase user-friendliness, service and customer satisfaction – in addition, good visualization is always a basic prerequisite for safe operation of your product or object.